Piece Of Your Ghost
Spotlight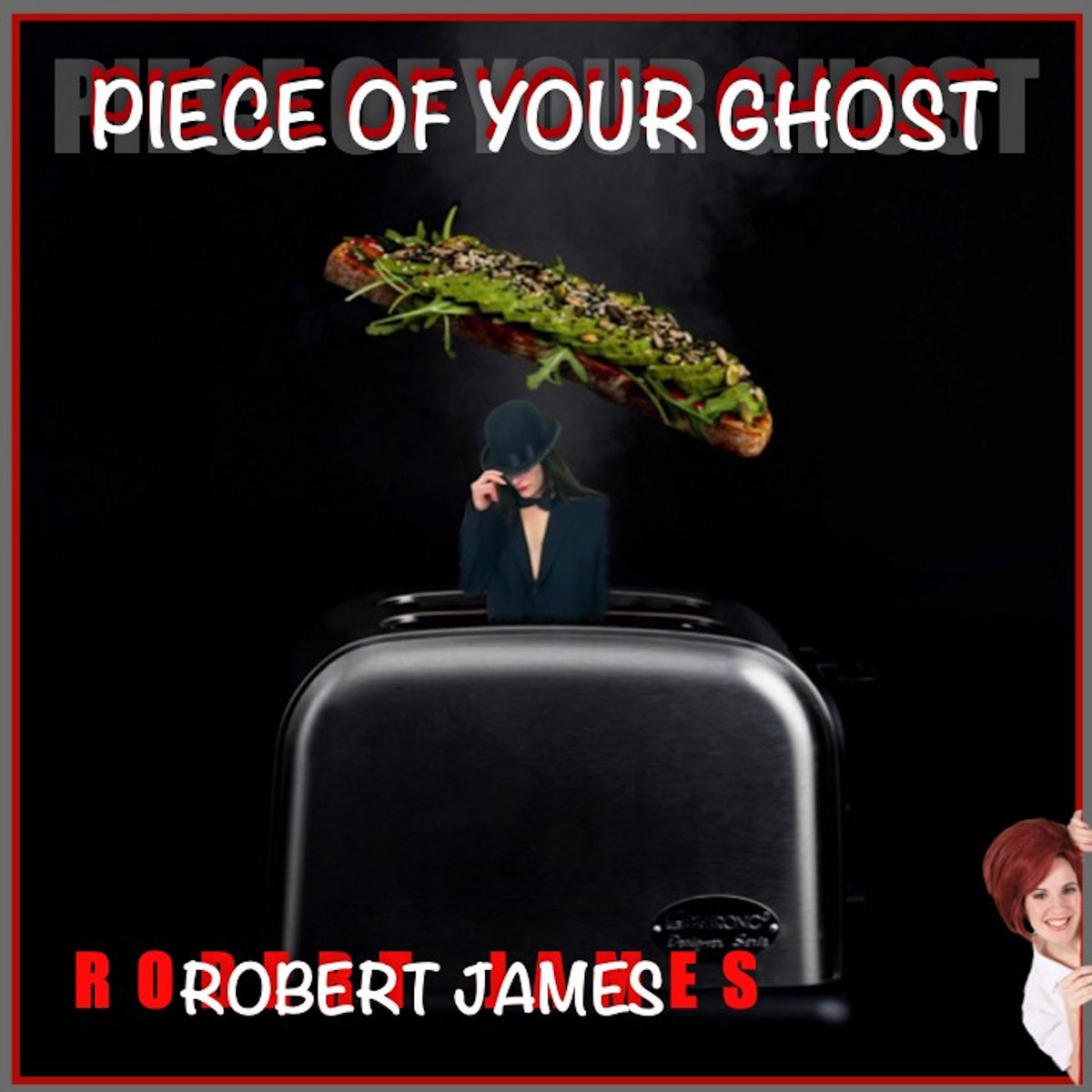 Who let the dogs out. I've often wondered about that. However. I let the ghosts out. Not all of them. I imagine I'll manage to corral a few more of them before the year draws to a close.
Welcome to my seventh full-length release and the first with HOH Records. Finally. Most of you know the story. If not, you can find bits sprinkled here and there throughout the album's song notes. A few delays. Two false starts. Well, okay. Third time's the charm. And it happens to be lucky number seven.
I feel blessed. I hope Hollis Kinglan and the folks at HOH are happy with their debut outing. They've bent over backwards to see this album's release.
One final note. In the true spirit of spirits, or ghosts, there appears to be a hidden one. Hmm. Yes. SONG 12. That ghost. The shy one. Available exclusively with the purchase of the Digital Album. How exclusive? It's never been heard before. Unless you're a ghost hanging around CandyLand. Written the day the line-up was finally confirmed. I'm not sure if it's visible. Ha. A ghost track!
And there it is. Album number seven. One more for the books. And maybe a soundtrack for your summer. And if you're listening to SONG 12, I thank you from the bottom of my heart! See you this summer. Hope you don't mind if I bring a few more ghosts along.
I'll now take a moment to introduce you to the ghosts I've assembled. And in order no less. The webmaster lives for this. He adds links. In much the same fashion that I collect ghosts. Here they are:
View All Spotlight Posts.
xo RJ
Previous
Next