Expecting Rain
Spotlight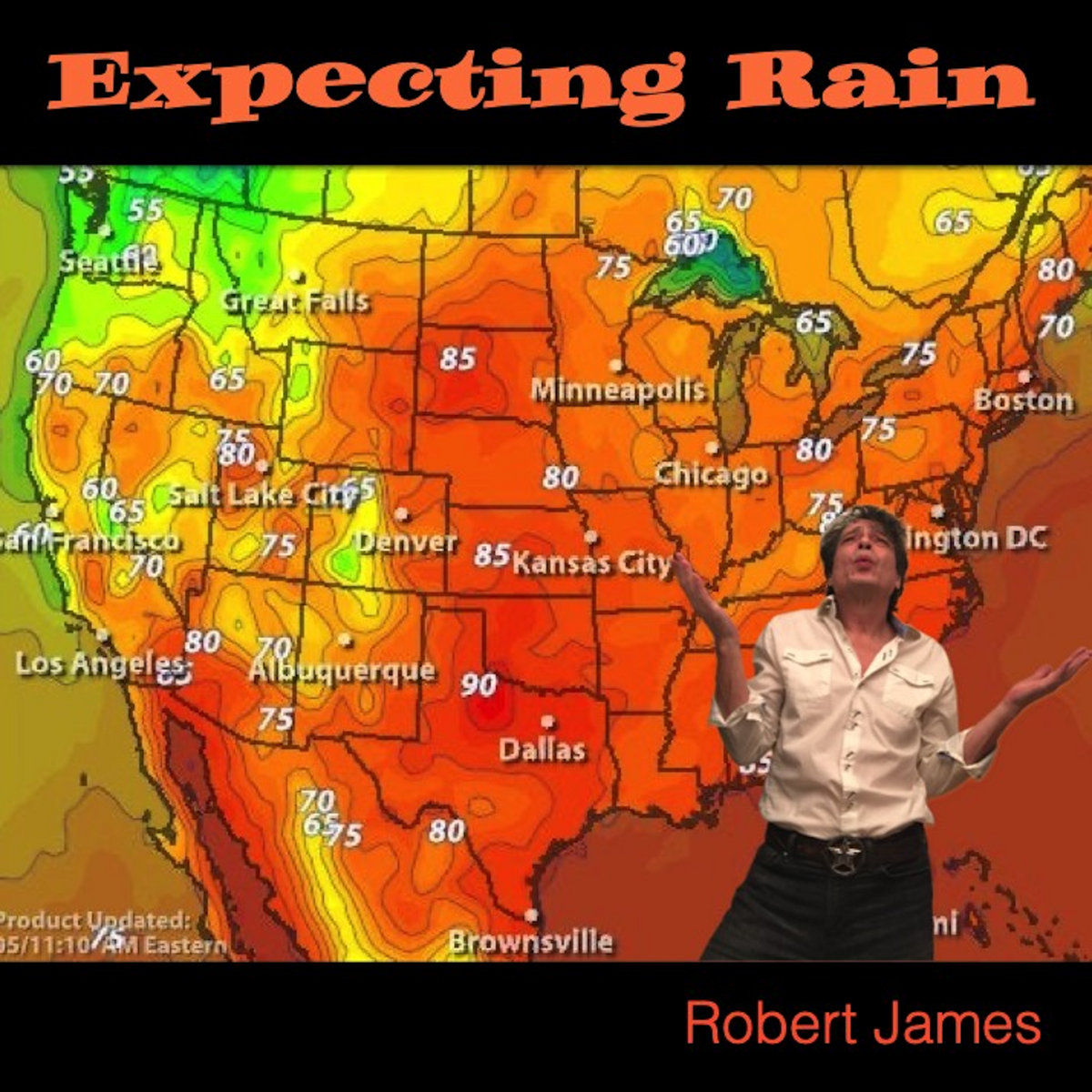 Expecting Rain. Hoping for it. Ladies and gentlemen, I introduce you to our first single release of 2022. The first release, single or otherwise, of the year. I meant to give you a new album this summer but that's taken a back seat to my latest project. I had to throw something your way. This may be all you get.
I call this the hot mix as I've brought Las Vegas into the mix. Literally. C.M. Sadler and Sunset Recording set up shop here in early March of this year. A communion of sorts. I found out that you can load a lot of outboard gear into a forty foot Winnebago. And apparently, quite a few sound baffles as well! Boy Howdy.
I spent the summer with my old friend and his dog, Jimmy. Yep, a dog. I picked a handful of tunes from the last four albums and Mr. Sadler did a remix and we did a remaster. We even managed to add brand new parts to some of the songs I selected.
This song was taken from those sessions. Added here simply because it has never been released before. Something new to your ears. I know you're anxious to hear the new mixes of the songs I've chosen for the project.
SUNSET MIX will end up being a BandCamp exclusive. An even hotter mix of Expecting Rain (if you can believe that) will accompany the exclusive release as an added track.
Expecting Rain is on our ... Or In Cyprus (2020 And Beyond) Bandcamp page.
Enjoy your summer. Stay hot but remember. In everyone's life a little rain must fall.
View All Spotlight Posts.
xo RJ
Previous
Next