Standard Issue Lies
Spotlight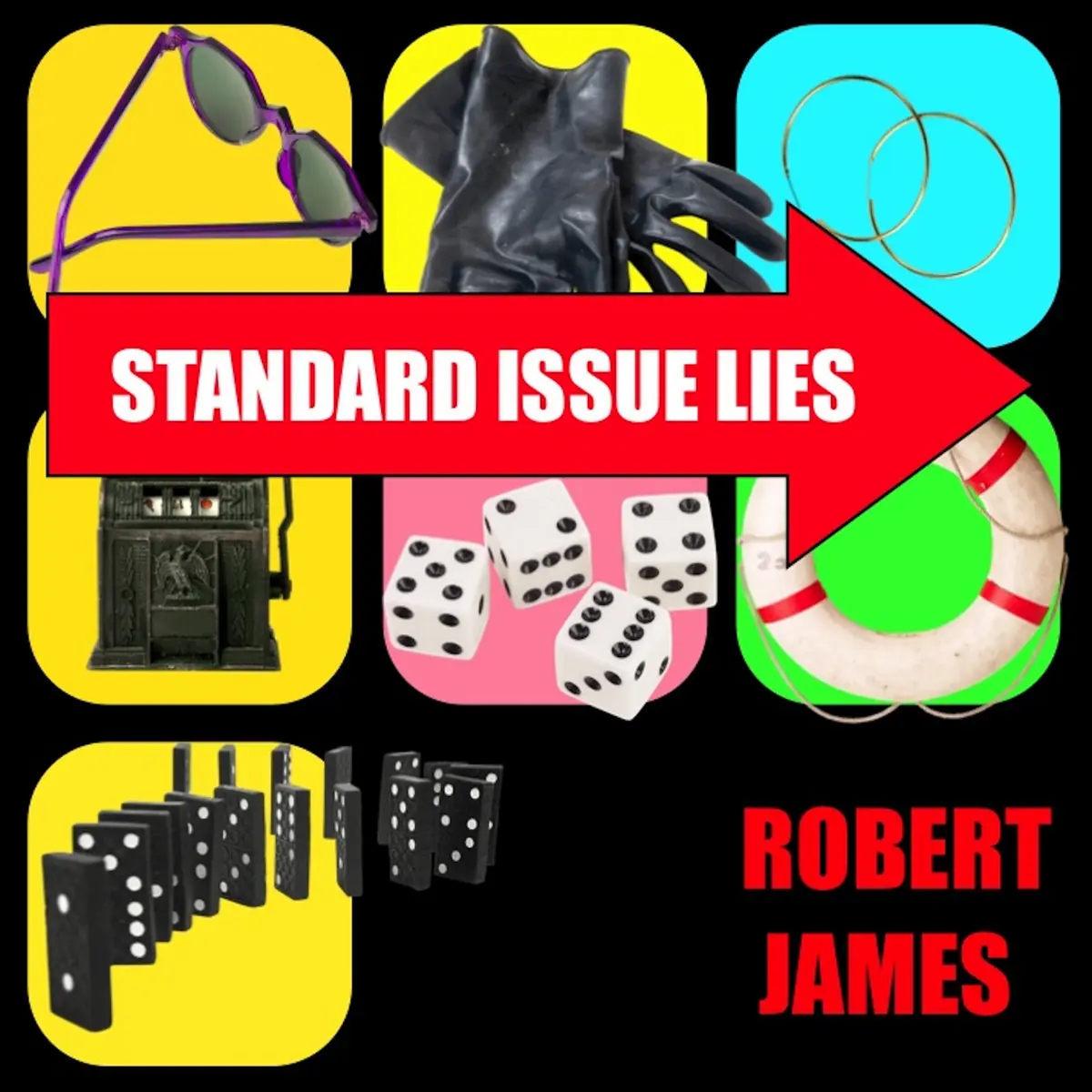 A last minute cast-off for the killing floor. There were five or six songs that didn't make the final cut for the "Beth" disc.
We hung onto "Standard Issue Lies" until late on in the game. Demos don't usually make it to an advanced stage with me. When I'm building an album there's tons of material in the vault. Even in a slump I'll write two or three new songs a week.
Pre-production begins the moment I come up with the new Album's name. Yep, folk, that's my starting point. Title, then cover, then concept (hasn't happened yet ..) Beth came close.
It's odd that the title is never a last minute thing with me. You'll figure this one out for yourself. Things always come standard issue. Trampled hearts shouldn't have to .. I've said it before and I'll say it again .. war is hell.
View All Spotlight Posts.
xo RJ
Previous
Next